Welcome to Evolution Hair Centers - Scottsdale!

Offering the Most Effective Laser Hair Therapy Program in the World!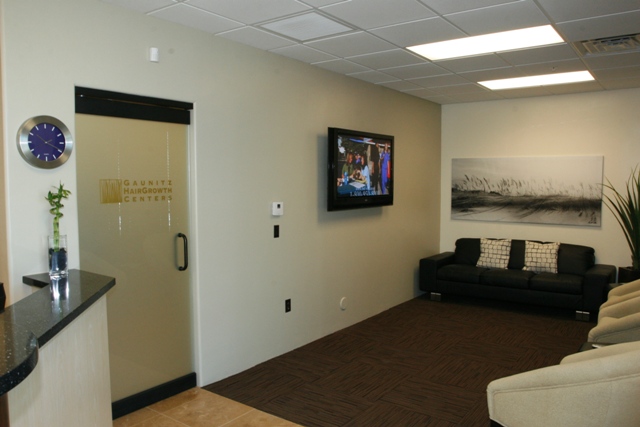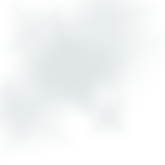 At 
Evolution Hair Centers 
you will experience the most effective non-surgical hair loss treatment available. With our experts certified in Laser Hair Growth, you can regrow hair without pain, down-time, or side effects.
For both men and 
women
, Evolution Hair Loss Reversal Programs can stop hair loss, enhance scalp health, and regrow thicker fuller hair.
Evolution Hair Loss Institute 

4450 South Rural Rd, Suite C222

​Tempe, AZ 85282

480-222-4247

Call Today For Your Free Consultation!

480-222-4247

AS SEEN ON:

Yahoo

ABC15

Fox 10

CBS12

the Bald Truth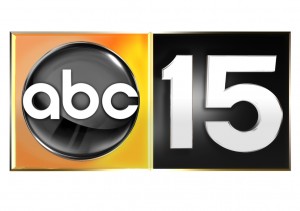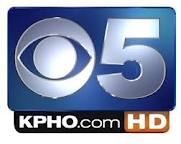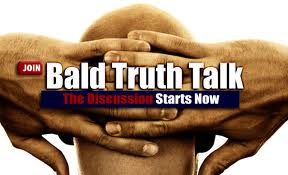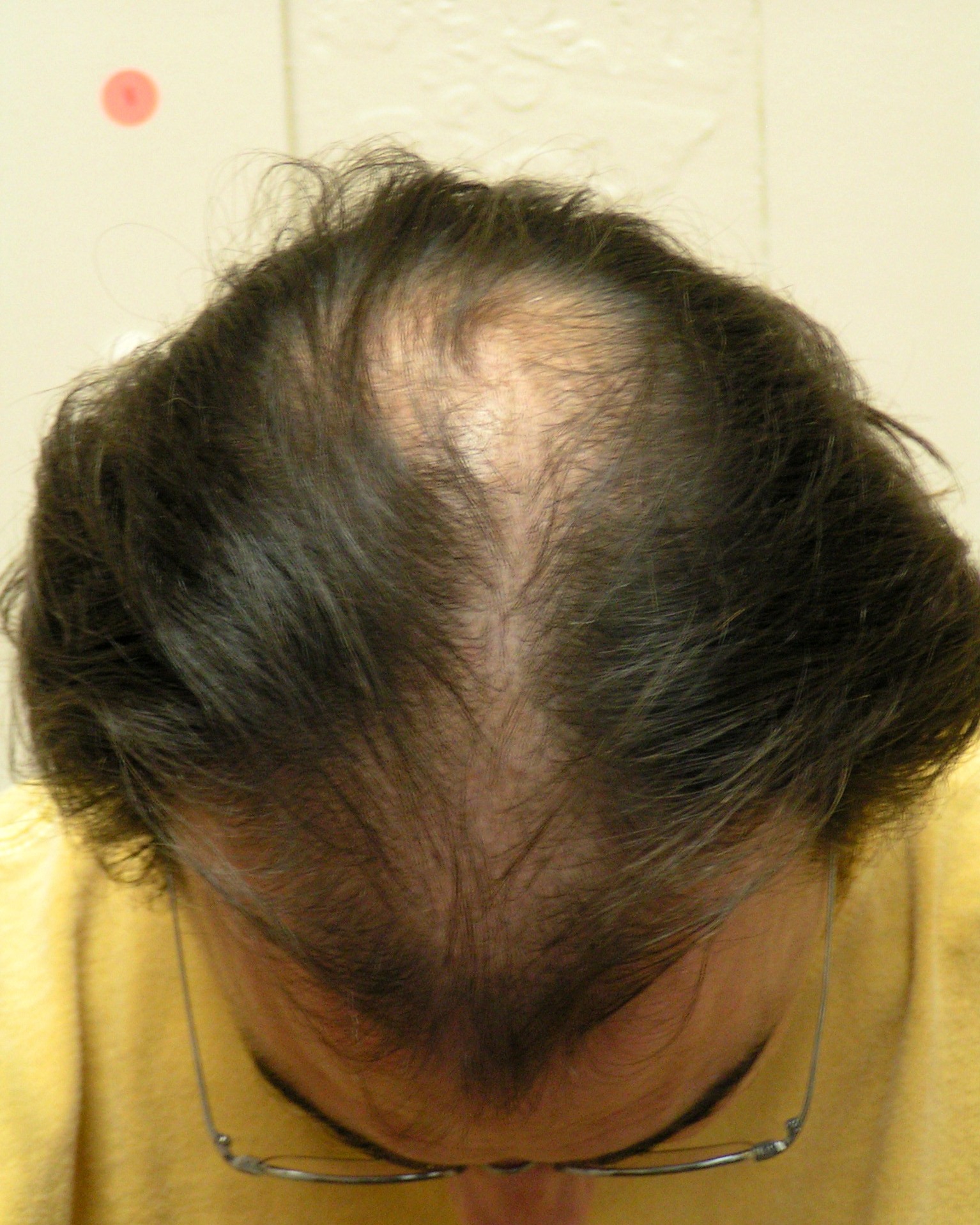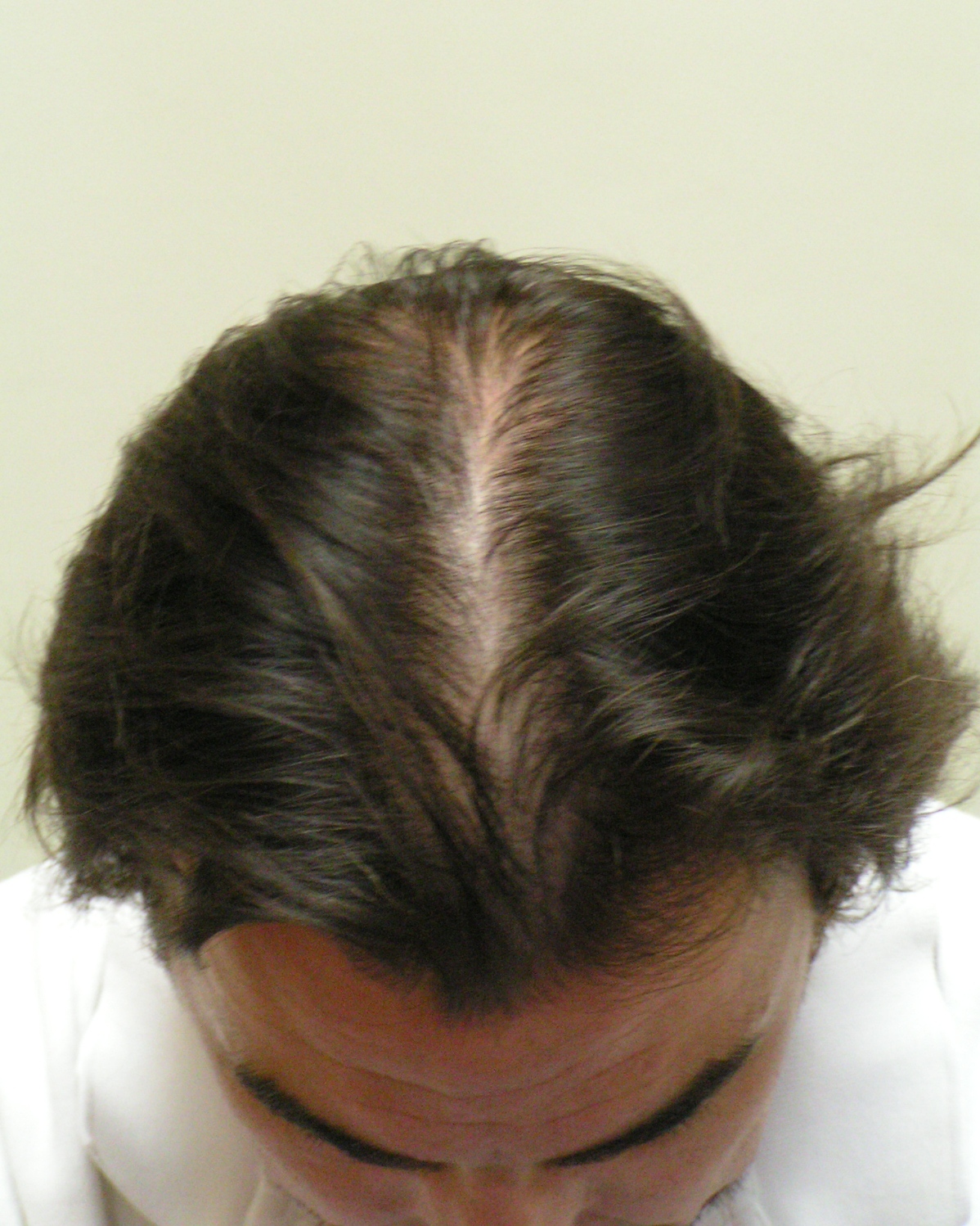 Non-Surgical 100% Natural Results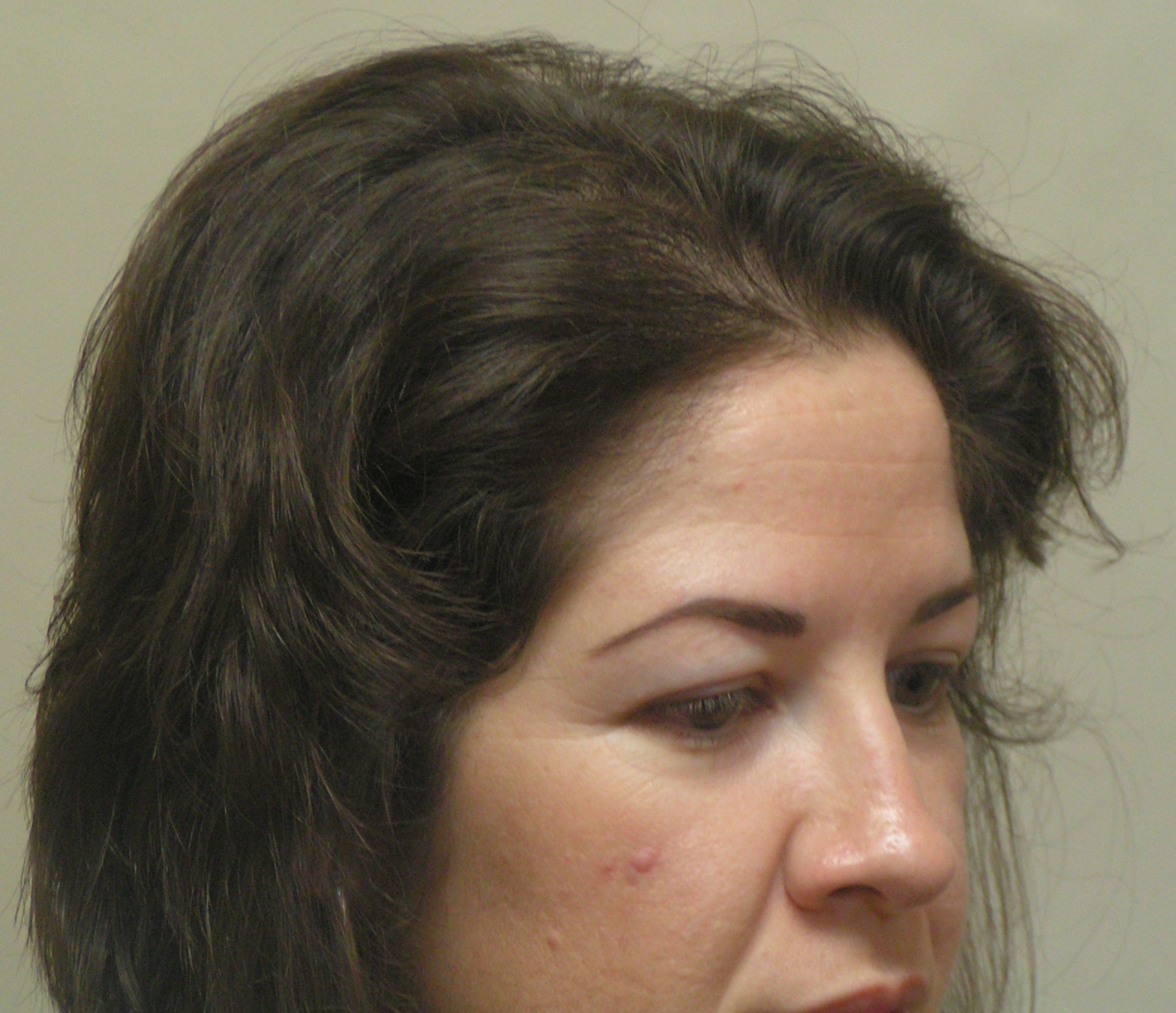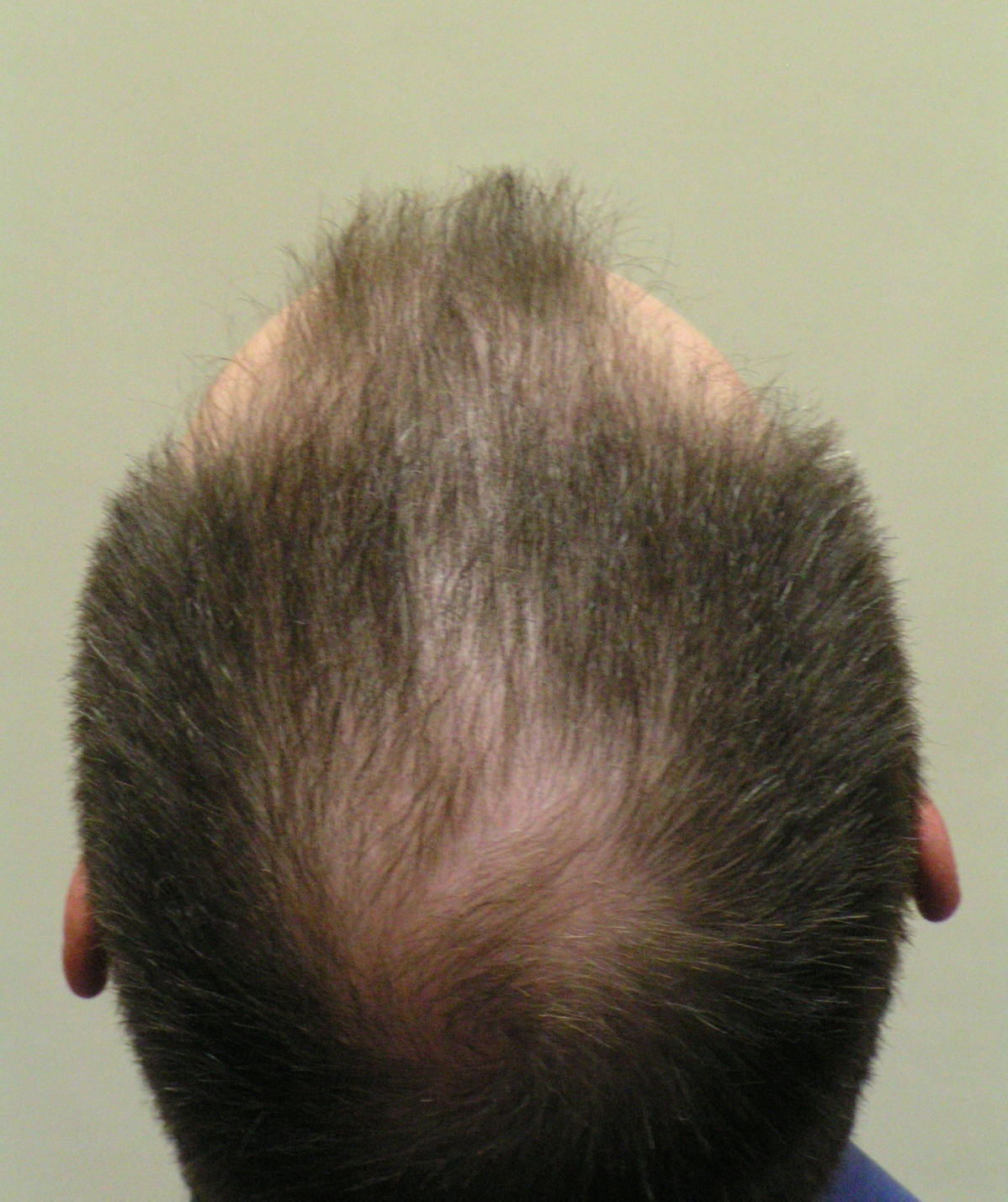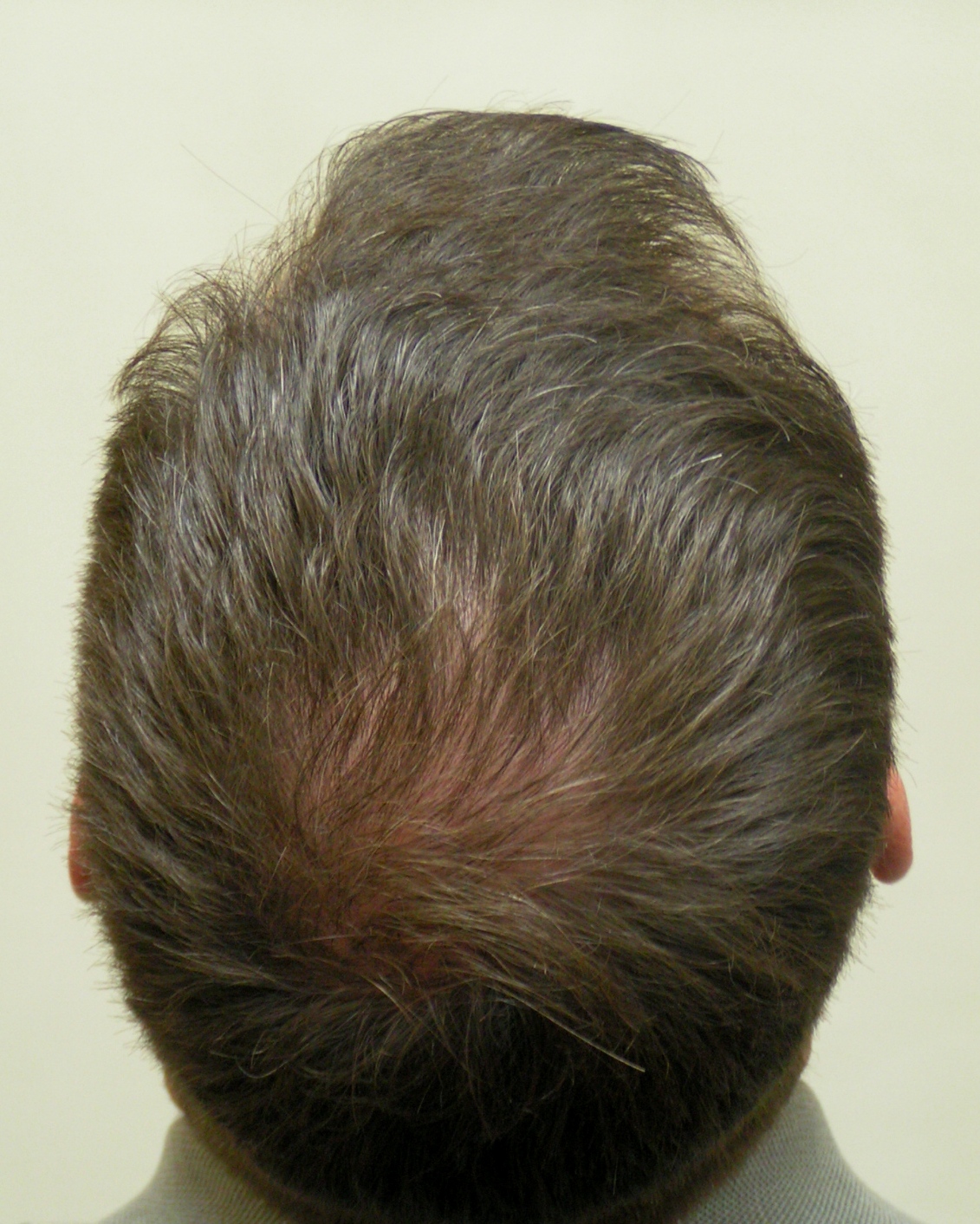 Call 480-222-4247 Today!

Scottsdale Rd/ Pinnacle Peak Rd